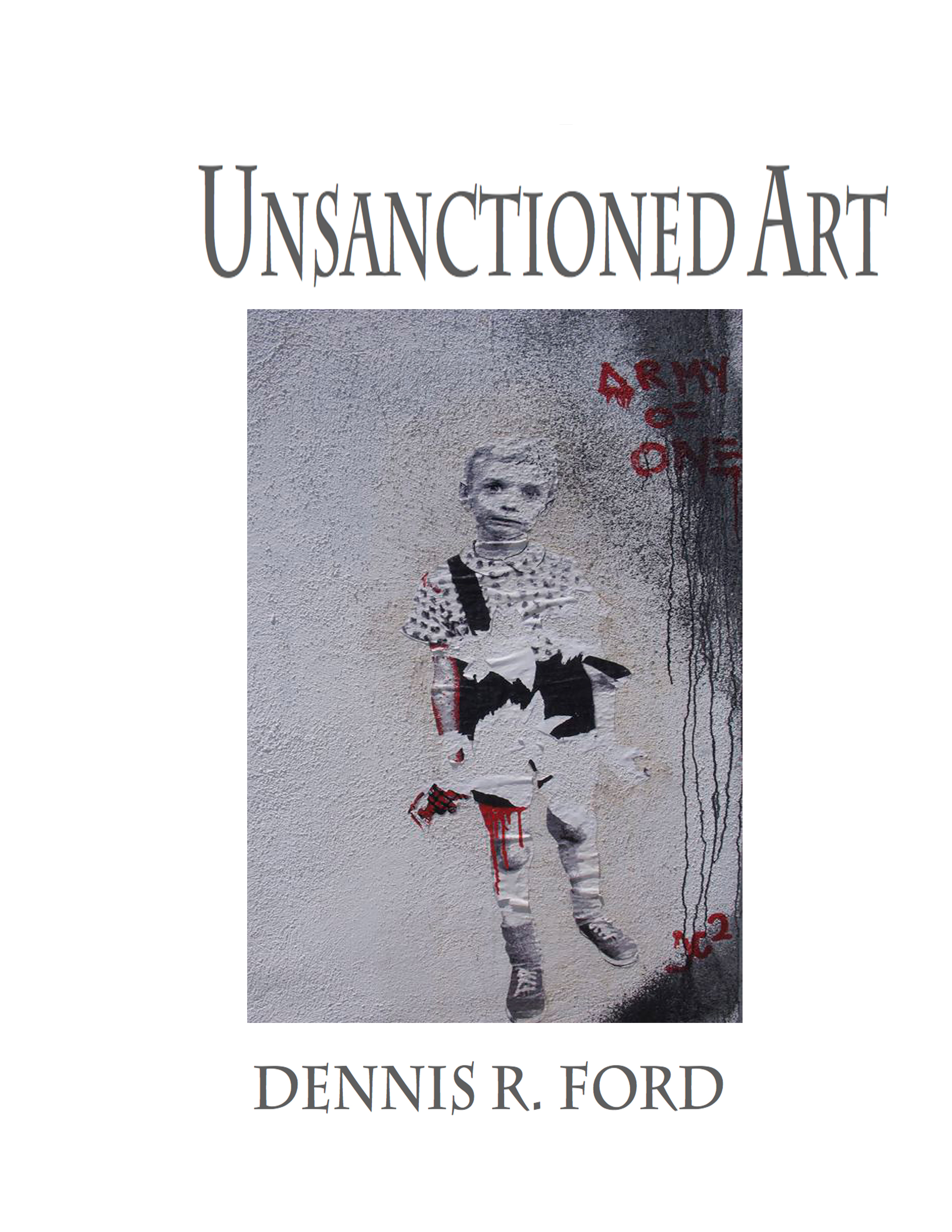 Free Download
Unsanctioned Art is a collection of my favorite street art photographs. My hope is the viewer appreciates the creativity and artistic ability behind each piece. The photographs are shot in varying locations, however, the street artist addresses a local matter in each piece of art.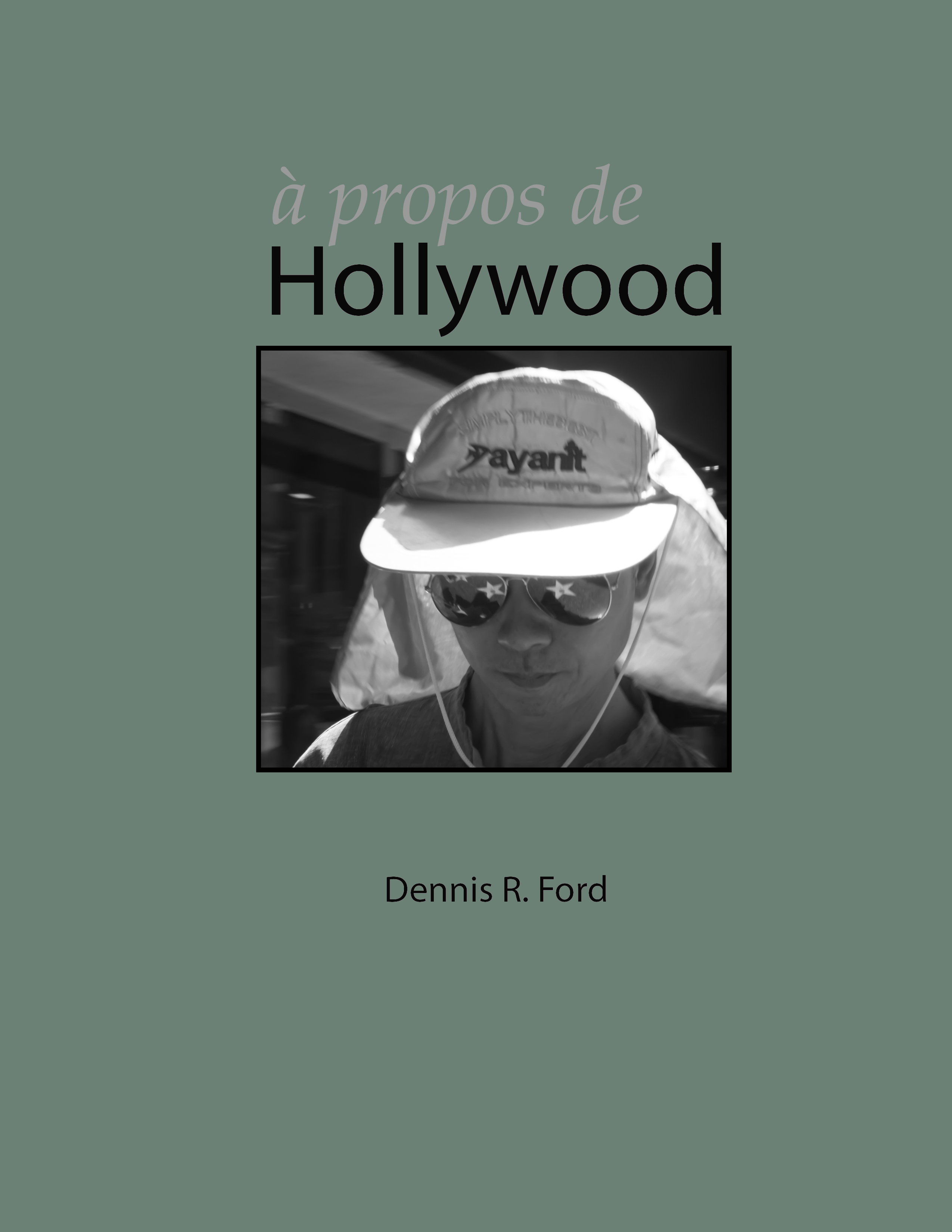 Free Download
This collection,`a propos de Hollywood, is my homage to Henri Cartier-Bresson; a master photographer who pioneered street photography and who conceived the notion of capturing a "decisive moment". This book shows photographs I recently took of tourists, street people and city landscapes near the Grauman's Chinese Theatre in Hollywood.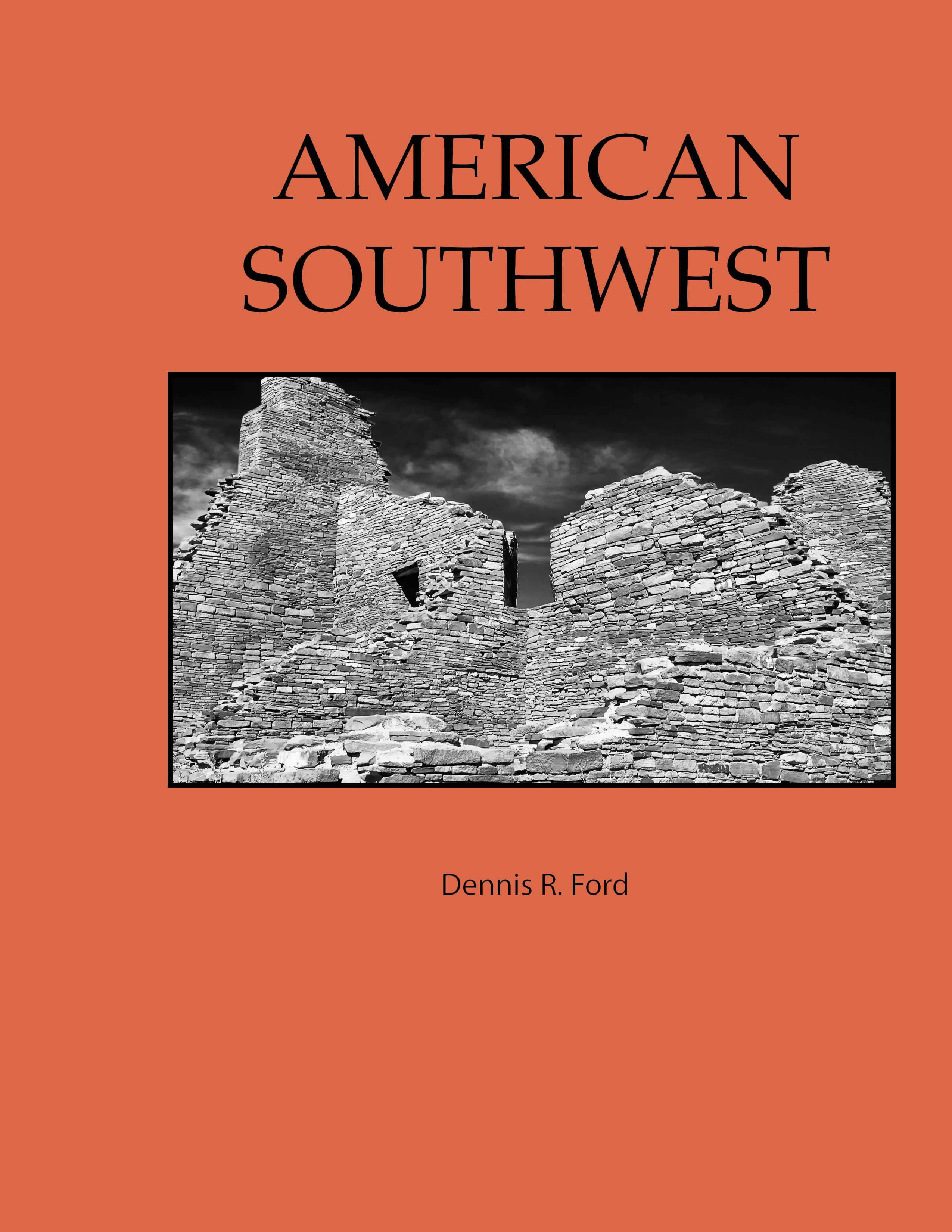 Free Download
This collection shows imagery that suggest cultural ideas influence the American Southwest; from Native-American and Roman Catholic architecture, to modern notions of our American society.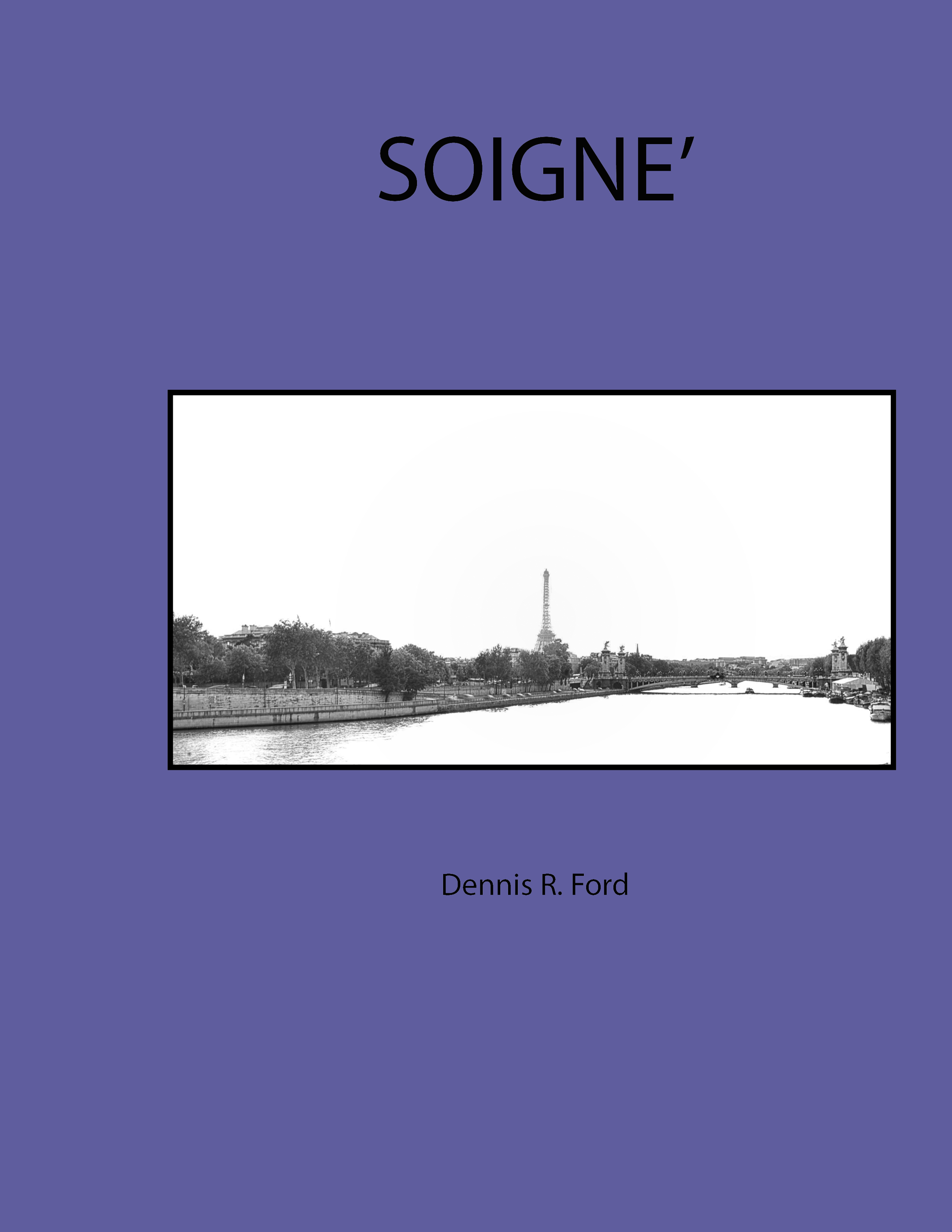 Free Download
This collection is simply my homage to the beautiful city of Paris. It's my hope I will revisit her, to again soak in her soigne' and to draw in her essence.